Michael Clayton
(2007)
Cast: George Clooney, Tom Wilkinson, Syndey Pollack, Tilda Swinton

Director(s): Tony Gilroy

Language: English

Genre: Detective Story / Courtroom Dr

Website: Click Here
Synopsis
Michael Clayton (George Clooney) is an in-house "fixer" at one of the largest corporate law firms in New York. A former criminal prosecutor, Clayton takes care of Kenner, Bach & Ledeen's dirtiest work at the behest of the firm's co-founder Marty Bach (Sydney Pollack). Though burned out and hardly content with his job as a fixer, his divorce, a failed business venture and mounting debt have left Clayton inextricably tied to the firm. At U/North, meanwhile, the career of litigator Karen Crowder (T...
[Get complete synopsis]
Jefferygn

wrote on October 19, 2007, 8:38 am

Rated
A terrific outing. Excellent acting from the entire cast. Strong writing. Beautifully shot. I highly recommend.

**Spoiler**

I am taking away a 1/2 star because of the final climatic scene which like many a courtroom/detective drama has that "it all wraps up very quickly scene" which I always find too quick after the long build up. A minor complaint.
I've been hearing a lot of 'George Clooney Oscar Repeat' talk....whaddaya think Jeffy?
Jefferygn

wrote on October 19, 2007, 10:33 am

Comment
I think Clooney is great in this movie; as is the entire cast.

Plus face-it; Clooney is just super-dooper cool.
Sounds like Jeff is gay for Clooney!
Noooooooooo! I wrote a whole review and wiped it out before saving it............

NOoooooooo!!!!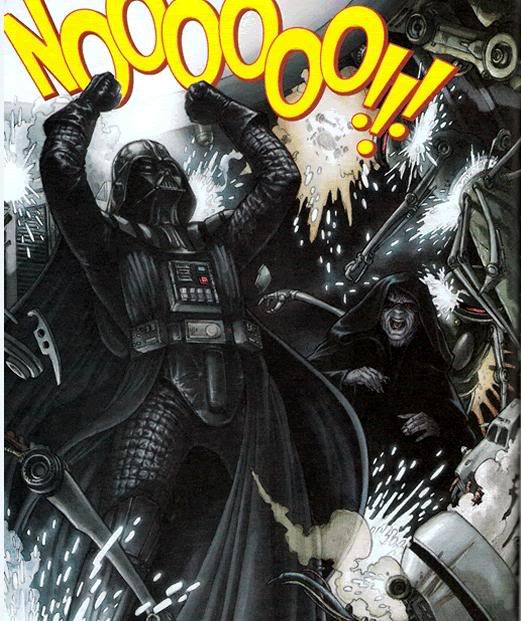 To summarize (no strength to redo the whole review)

... Great Acting
... Great story
... Great cinematography despite dry settings
... Intelligent dialog
... Still not sure exactly what Michael's role was
I actually had no problems with the ending.
I would've preferred more on the courtroom/lawyer storyline and Clooney as the fixer (like Keitel as The Wolf in 'Pulp Fiction'), and less of the father-son storyline.
I found it odd that, while Tilda Swinton was good in her role, she was only in maybe 5 scenes, and it wasn't like a mind-blowing performance of Oscar calibre. Evs.
Minor quibbles aside, a very tense, enjoyable, high-strung outing. This was almost all Clooney, but all the other actors were good too, particularly Tom Wilkinson, and the story had a good pace to it - not dumbed down or boring.
Deril

wrote on March 8, 2008, 12:07 pm

Rated
Agree with the above. Especially about Tilda Swinton. Great movie with strong performances through out. One of Clooney's best performances IMO.