Saw this a few years back. Relentlessly harsh and brutal film about the underground Rio ghettos from the 60's to the 80's, and one boy's decision to try to be a fly-on-the-wall during that time. The portrayed violence is stunning and uncompromising, and the boy's story is very involving and even sweet at times. The gangs (most having plenty of children and pre-teens in them) try to portray themselves as glamourous and that crime does pay, but sadly leads to violence begetting more violence. An intense watch at times, but well worth it.
The character below is Lil' Ze.
"This shit's pretty fucked up right here!" - Cartman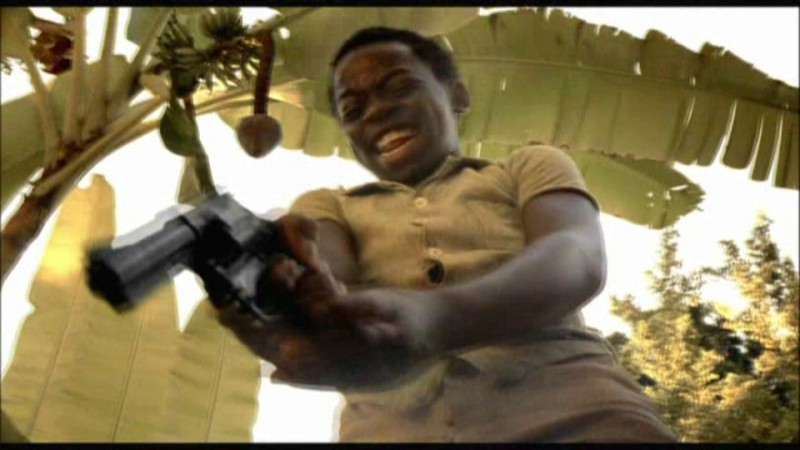 Jefferygn

wrote on July 30, 2007, 7:51 am

Rated
Yes sir!

Terrific film.
Let's see....

Hopeless and depressing..... check
Human anguish on a large scale..... check
A movie most people would cringe at watching..... check
Mitch and Jeff applying 4 star stamps with boners in their pants.... check!
Deril

wrote on January 18, 2010, 11:35 pm

Rated
Well get ready to stamp MY boner because this movie is fantastic. Wow!
I hadn't heard anything about this movie. One of my friends suggested watching. Powerful, powerful stuff (story & visuals). Direction was incredible.

If you have the chance, watch it.