A nightmare world of machines are taking over the Earth. At first the problems seem minor as gas pumps stop pumping fuel, video games flash and beep uncontrollably, and soda machines spit change and soda pop wildly. However, when the carnage begins, a small group of people make a last stand against a horde of massive 18-wheelers. A comic horror flick from Stephen King, based on his short story "Trucks.
Papamikey

wrote on March 7, 2006, 9:14 pm

Rated
I always did enjoy this flick, even directed by King himself.

Always found it campy and amusing and liked the idea of the machines taking over (ooooh, the metaphors astound me). The only thing I didn't like was it degrading down to a simple battle against BIG TRUCKS.

I would figure Mitch would have once owned the soundtrack to the movie, too...

Papa Mikey!
Deril

wrote on March 8, 2006, 7:16 am

Rated
Loved this. Saw it a kabillion times as a teen. Not sure how it holds up now, but back then WOW!
Plus an excellent AC/DC soundtrack
I, of course, still do own the soundtrack, even though it's more like an AC/DC greatest hits package with a few new songs.
Run-of-the-mill movie about blowing up big trucks. I mean really, who made who?
Deril

wrote on January 31, 2009, 11:12 pm

Comment
Mitch, I just picked this up at Wal-Mart for $5. Wanna do a re-watch? Should I wait for you?

Gotta love that classic Green Goblin truck
Funny, I just saw bits and pieces being played at a bar the other night. Yeah, wait for me, we'll do a rewatch. Why the hell not? It may be silly but at least it doesn't have a 'Loom of Fate'.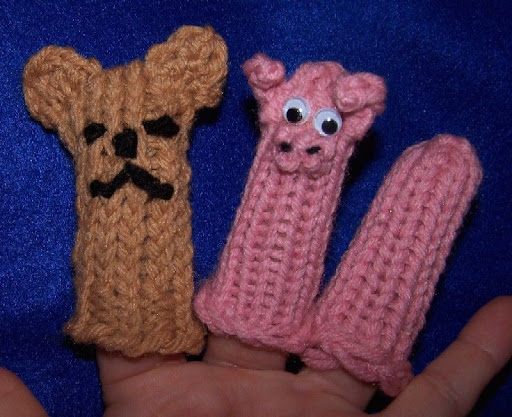 Rewatch complete! I stand by my rating. Pretty bad film, but corny/campy fun. The 'threat' of the machines taking over seemed ridiculously non-threatening, at least if you are a sensible person willing to lay low instead of running out into the middle of the street screaming "Go away, bad trucks!". Those who had trucks bearing down on them chose to wait, stand still and scream, instead of, oh I don't know, DUCKING FOR COVER.
Anyways, aside from idiots deserving to get killed, I had forgotten about the shrill yelling and nagging of the Yeardley Smith character (think Lisa Simpson, with a Texas drawl, henpecking you all day).
Deril

wrote on March 9, 2009, 11:58 am

Comment
Fun re-watch. I think I rated this a little high, but I was remembering this from when I was 10 and thought it was "cool".

Mitch pointed out that one of the "red shirts" was actually wearing a red shirt.